Trusted Dentist – Chicago, IL
Get to Know
Dr. Giancarlo Cecchini
Dr. Cecchini is dedicated to meeting his patients' needs and desires through exceptional comprehensive oral healthcare. His patient-centered approach allows each person to participate in creating a personalized treatment plan that takes into consideration their individual circumstances and preferences. He believes each patient is unique and deserves the most individualized care and experience available. To get to know Dr. Cecchini before you meet him here at Washington Dental Care, read on below.
Why Did You Decide to
Become a Dentist?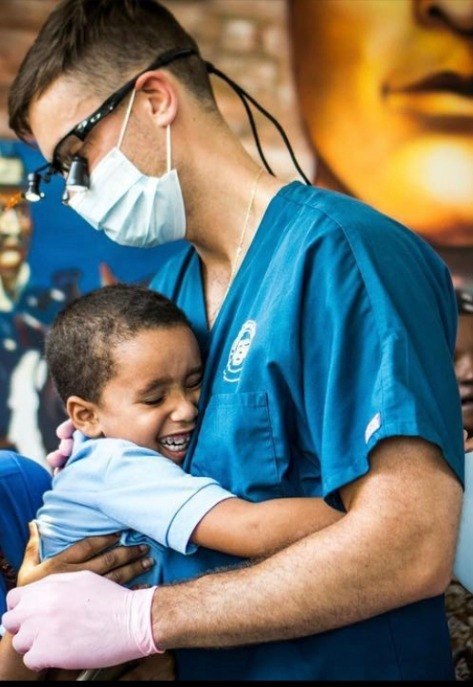 Dr. Cecchini's entire family is in the healthcare field, and his uncle was a dentist. So, he volunteered for a mission trip to the Dominican Republic when he was in college. There, he and the team provided all types of healthcare, but he instantly fell in love with dentistry as he was helping assist the dental students and doctors. Seeing the patients become so happy after getting a cleaning, an extraction to get them out of pain, and even esthetic work, including dentures, made him realize how impactful dentistry can be, so he decided to make it his life's focus.
Where Did You Study Dentistry?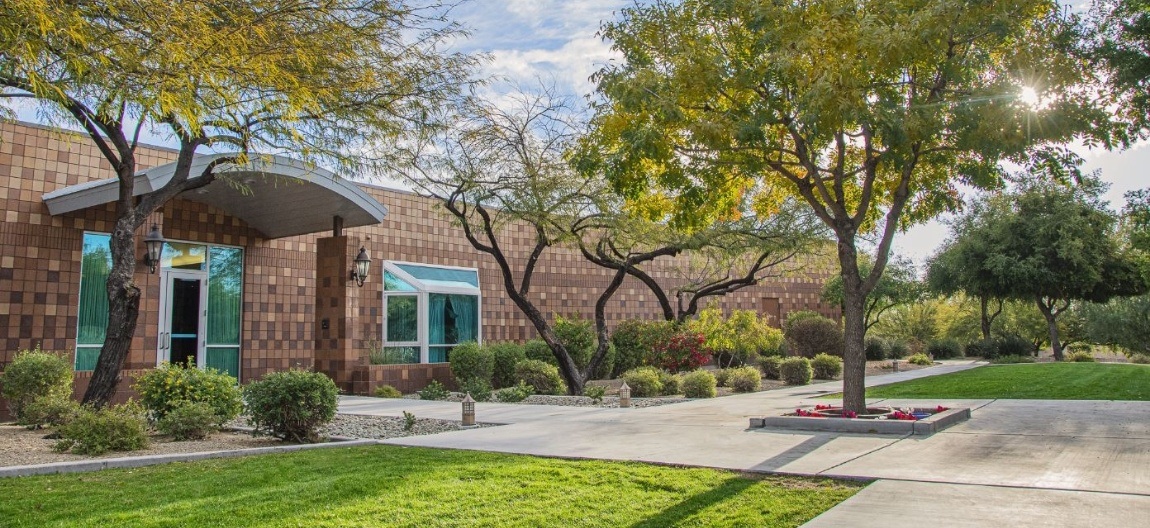 Dr. Cecchini received his Doctor of Dental Medicine degree from Midwestern University. Since then, he has become certified in implant dentistry, Invisalign, and laser dentistry. Dr. Cecchini has completed over 500 hours of continuing education and passed the fellowship exam for the Academy of General Dentistry, demonstrating his dedication to delivering the highest quality care possible.
Dr. Cecchini has had his research published in the Frontiers academic journal, and he is also a member of the American Dental Association, Illinois State Dental Society, American Academy of Implant Dentistry, and the Chicago Dental Society.
Outside of the Dental Office, What Do You Like to Do?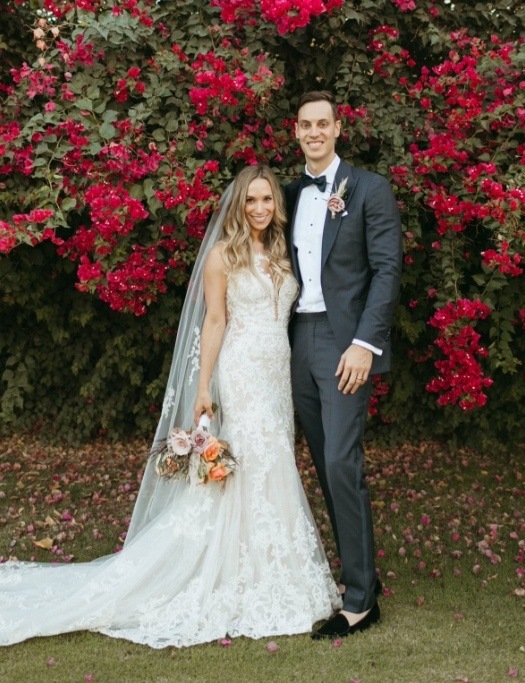 Away from the dental office, Dr. Cecchini spends most of his free time with his wife, Torey, and their Sheepadoodle, Benny. He enjoys camping, rowing, hiking, biking, and cooking his family's Italian recipes that have been passed down through multiple generations. He is also an avid Chicago sports fan (particularly the White Sox and Bulls).