About Our Dental Office – Chicago, IL
Bringing You Comfortable and Modern Dentistry
High-quality dentistry is our top priority at Washington Dental Care. Our kind and passionate dentists and team members are dedicated to helping you achieve a healthy smile that lasts for life. Whether you need a dental home for preventive care or you're looking for other restorative or cosmetic dental treatments, you can expect appointments that are convenient, technology that is modern, and a team that cares about your life outside the dental office. Keep reading to learn more about our dental office below!
Late & Sunday Hours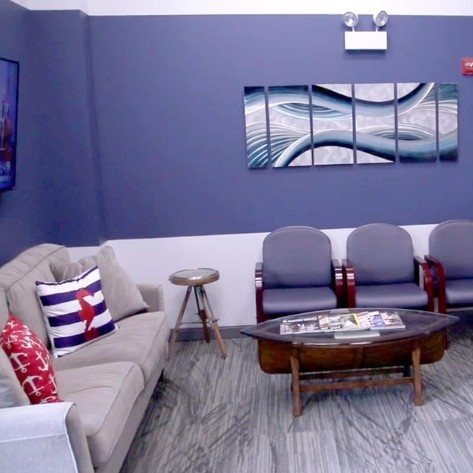 When it's impossible to get seen by your dentist due to their dental office hours, do you really have a dentist at all? Part of making our dental appointments convenient and accommodating means providing dental office hours that can fit your schedule. For example, we are open five days a week, including on Friday and three Saturdays a month! We even operate as early as 8:00 a.m. on certain days and as late as 7:00 p.m. on others, so chances are we're prepared to get you seen when you need care most.
Advanced Dental Technology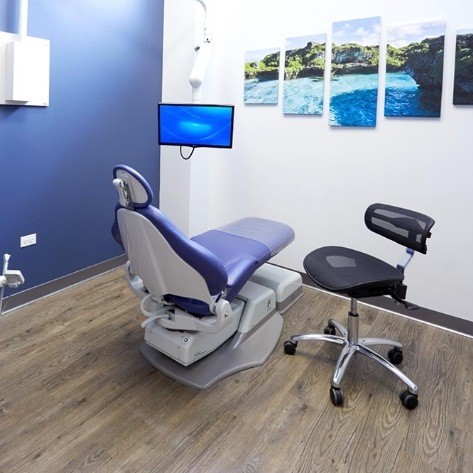 Providing the best, most comprehensive, and most comfortable dentistry starts with many years of education and clinical experience. However, the dental field is constantly changing and evolving, and you'll recognize that quickly as you learn more about the many dental instruments we use to diagnose, plan, and perform procedures at our dental office. Digital X-rays, a 3D cone beam scanner, and digital impression systems are just the beginning at Washington Dental Care!
Learn About Our Advanced Technology
Transparent & Honest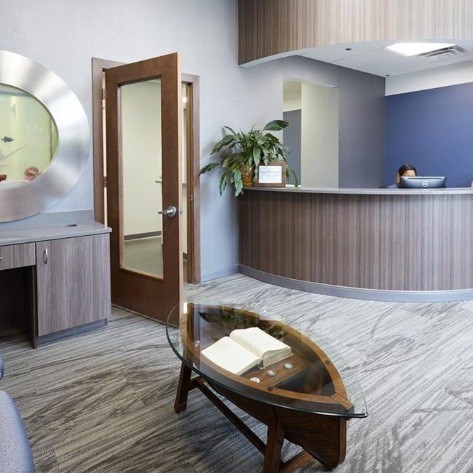 As we get to know your dental needs, our dentists and team members take the time to get to know you personally as well. Over time, you'll find that we care deeply about your personal experience here at Washington Dental Care. It's a core part of our philosophy to include you in the treatment planning process from start to finish as well as educate you on oral health problems and procedures we are diagnosing and recommending.
Convenient Location with Parking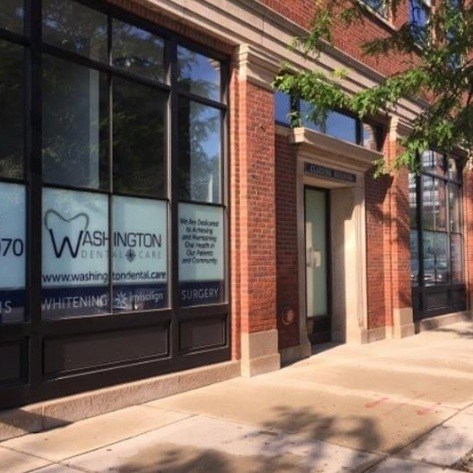 It's no secret that finding a parking spot in Chicago can be a huge chore. We offer a rare luxury at Washington Dental Care, and that's dedicated parking spots in a central, excellent location! We're sure this will make future appointments both for yourself and your family members all the more pleasant and convenient. If you need guidance on getting to our dental office, feel free to give us a call at any time; our team will be ready to help.
Involved in Our Community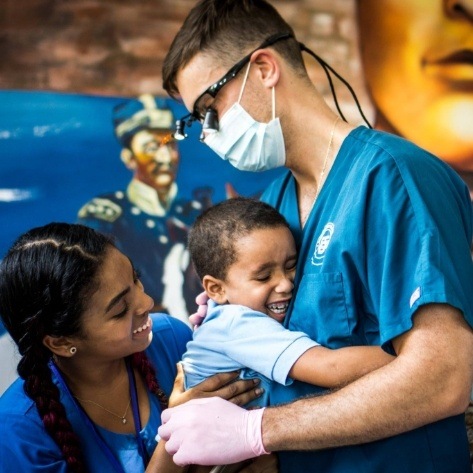 Over the many years we've been practicing in Chicago, we've been working hard to make a difference not just for people's smiles, but their communities as well. You may have seen us staying involved with the West Central Association and Fulton Market Association. We also enjoy educating students at the Whitney Young High School and spending time at the Mercy Home for Boys and Girls. If there's a cause or organization that's near and dear to you, please let us know!