Restorative Dentistry – Chicago, IL
Bringing Luster Back
to Your Smile
Even with the best at-home oral care and regular professional checkups, sometimes cavities and other issues with teeth can make themselves apparent. Whether you have a small cavity or you need a full mouth construction to rebuild your smile from top-to-bottom, you can always expect the dentists of Washington Dental Care to fully communicate what treatments you actually need to protect your oral health going forward. Furthermore, you can expect your restorations to not only last, but look natural for many years to come when you receive restorative dentistry from our Chicago, IL dentist.
Why Choose Washington Dental Care for Restorative Dentistry?
Digital Impression Technology In-House
Natural-Looking and Durable Restorations
Full Mouth Reconstruction Treatment Plans Available
Tooth-Colored Fillings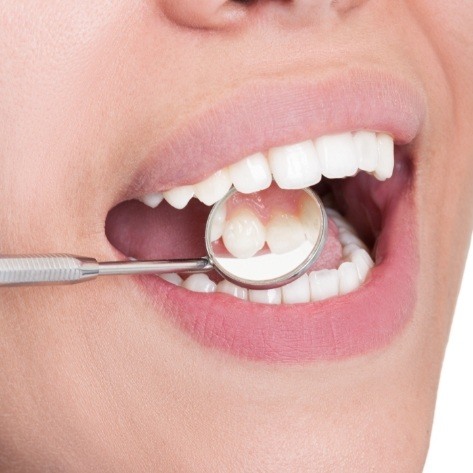 Unlike metal fillings of the past, tooth-colored fillings offer a more aesthetically-pleasing approach to restoring teeth damaged by cavities. Each filling is made from a composite resin material that is easier to shape and form inside of a tooth, all without having to make major modifications to the natural tooth structure. On top of being color-matched to your existing enamel, tooth-colored fillings don't make any compromises when it comes to longevity, nor do they trigger sensitivity when exposed to very hot or cold stimuli.
Learn More About Tooth-Colored Fillings
Dental Crowns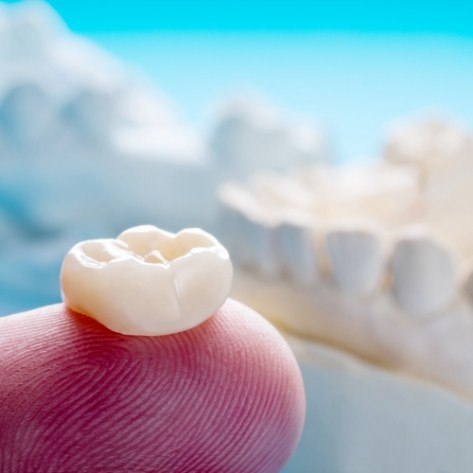 One of the reasons why dental crowns are one of the most common dental treatments out there today is because of their versatility. Not only can they be used to prevent damaged teeth from breaking down further, but they are essential following treatments like root canal therapy, dental bridges, dentures, and dental implants. Each crown is highly customized using metal-free materials and digital impression software to ensure the best fit and most lifelike appearance.
Learn More About Dental Crowns
Full Mouth Reconstruction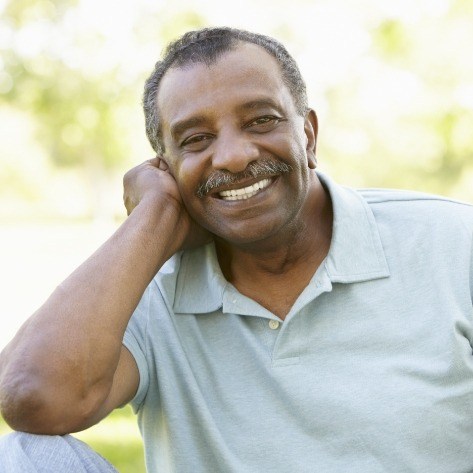 Whether you haven't been to the dentist in a long time and need multiple services to restore your oral health or you've suffered a major oral injury that left your teeth damaged, full mouth reconstructions are a great place to start. During your consultation, we'll examine your teeth and determine which treatments will best address your most pressing concerns. Many full mouth reconstructions involve dental fillings, crowns, bridges, implant dentures, and dental implants.