Preventive Dentistry – Chicago, IL
Comprehensive Care to Protect Your Smile
More often than not, dentistry is about protecting the healthy smile you already have. After all, it's always easier to prevent dental issues before they appear, rather than treat them once they do. Washington Dental Care brings you many services designed to do precisely that, including checkups, cleanings and much more. Our dentists look forward to helping you feel comfortable and welcome every time you visit, so don't wait another day to give us a call to set up your next appointment for preventive dentistry in Chicago, IL.
Why Choose Washington Dental Care for Preventive Dentistry?
Comfortable and Transparent Patient Experience
Modern Dental Office with Advanced Technology
Accepts All PPO Dental Insurance Plans
Dental Checkups & Teeth Cleanings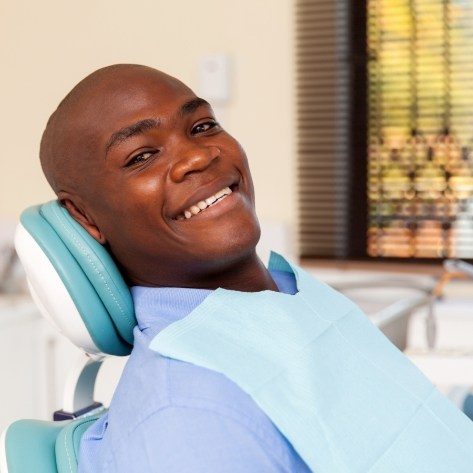 During your routine checkup, our team remains dedicated to being as transparent as possible about your current oral health. Upon capturing images using our intraoral camera, we'll perform a detailed exam of your teeth, gums, and other oral structures to confirm if any dental issues are present. From there, we'll perform a comprehensive cleaning to remove any plaque or tartar from your teeth to reduce the risk of decay or gum disease in the future.
Learn More About Dental Checkups and Teeth Cleanings
Nightguards for Bruxism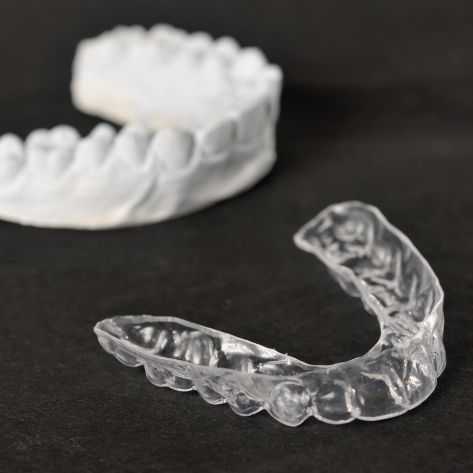 Stress, anxiety, crooked teeth, and other factors can increase your risk of developing chronic conditions like bruxism. If you grind and clench your teeth regularly, especially while you sleep, you likely have some form of bruxism, putting your teeth at risk of damage. By wearing a nightguard customized by our dental office using digital impression technology, you can provide a cushion for your smile as you work to address the symptoms causing your grinding in the first place.
Fluoride Treatments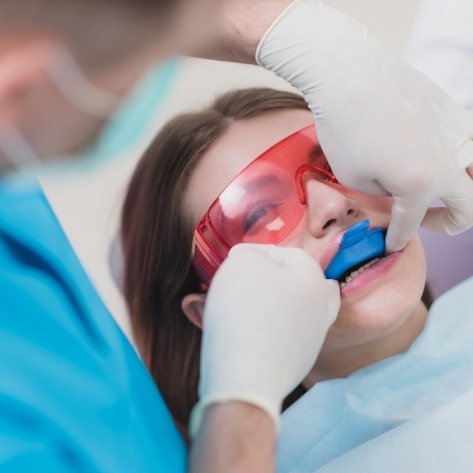 Fluoride is naturally occurring in the foods we eat, the public water we drink, and even the air we breathe in small amounts, but it's also present in the oral care products we use like toothpaste and mouthwash. Professional-grade pastes used by our dental office also contain fluoride because it is proven to fight cavity-causing bacteria and reduce the risk of cavity development dramatically. Additionally, our fluoride varnishes applied at the end of your checkup work to strengthen teeth and offer them additional protection in between appointments.
Oral Cancer Screenings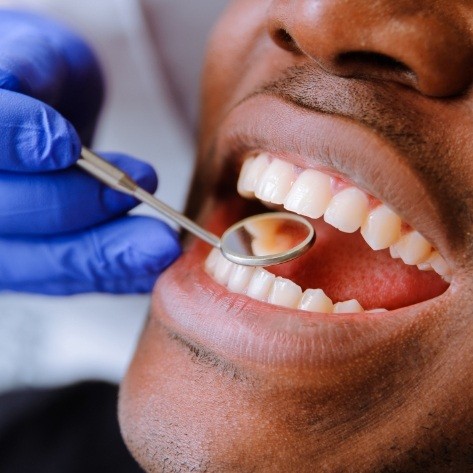 With over 54,000 cases of oral cancer diagnosed annually, oral cancer is considered the sixth most common malignancy in the world. Dentists are in a unique position to catch the earliest signs of oral cancer before it has a chance to become lethal, which is why our dental office performs oral cancer screenings during every checkup. For closer and more detailed examination, we utilize our in-house CBCT scanner, which creates a 3D image of all your oral structures and provides more information compared to a traditional 2D digital X-ray.
Toothpaste & Mouthwashes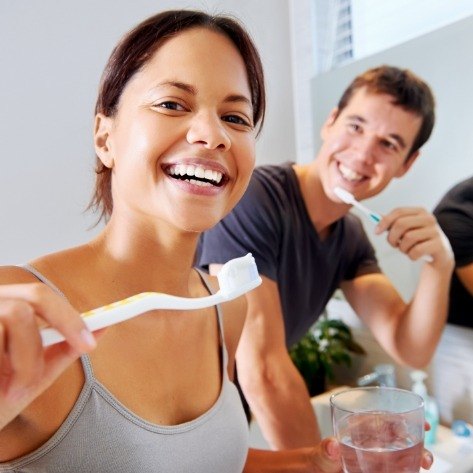 There are hundreds of oral care products on the market today, including many different toothpastes and mouthwashes all with varying features that may or may not be right for you. At Washington Dental Care, we recommend Prevident 5000 and MI Paste toothpastes as well as Chlorhexidine oral rinse. However, we're happy to answer questions about other oral care products you may have questions about. For example, those who struggle with tartar, tooth sensitivity, or sensitive gums should let us know so we can recommend the most appropriate option to meet their needs.