Emergency Dentistry – Chicago, IL
We'll Address Your Urgent Dental Issues Fast
When a medical emergency appears, you don't think twice about whether you need to get to a hospital emergency room or doctor as soon as possible. The same should be true when it comes to emergencies that affect your smile as well. Dr. Hammes and Dr. Cecchini are ready to handle your urgent dental concerns when you call for emergency dentistry in our Chicago, IL dental office, so don't put off the essential treatments you need to prevent your emergency from getting worse.
Why Choose Washington Dental Care for Emergency Dentistry?
Same-Day Emergency Appointments Available
Get Scheduled for a
Weekend Visit
Highly Experienced Dentists Dedicated to Your Comfort
How We Treat Dental Emergencies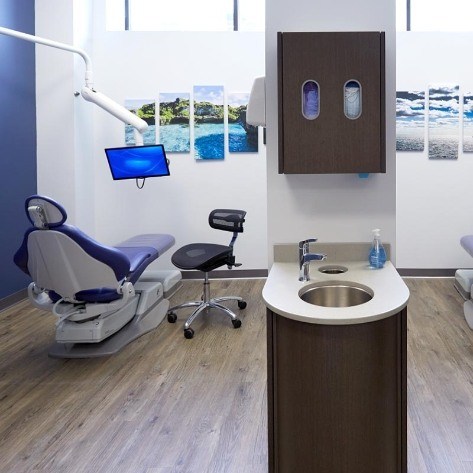 Call our dental office for an emergency exam: The moment you get in touch with our dental office, we can get you scheduled for an emergency appointment the same day you call in most cases. Furthermore, even if we aren't able to get you in immediately, a team member will be ready to offer first-aid tips over the phone ahead of your arrival.
Get an emergency exam: Once you arrive, our dentists will perform an emergency exam to find out the source of your symptoms. This process may involve digital X-rays or CBCT scans if needed.
Reviewing our findings with you: After the exam is complete, we'll break down our findings, recommend a treatment plan, and break down the cost estimates and expected timeline with you directly.
Scheduling your future care: Depending on the emergency you're experiencing, we may need to schedule additional appointments after your emergency visit. Common services we may consider include dental fillings, crowns, root canal therapy, and extractions (as a last resort).
The Most Common Dental Emergencies
Our dentists are trained to treat a variety of dental emergencies, which is why it's important to seek professional care the moment you feel something's not quite right with your smile. If you notice any of the following, give us a call and read on to learn how to best manage these situations before you arrive.
Understanding the Cost
of Dental Emergencies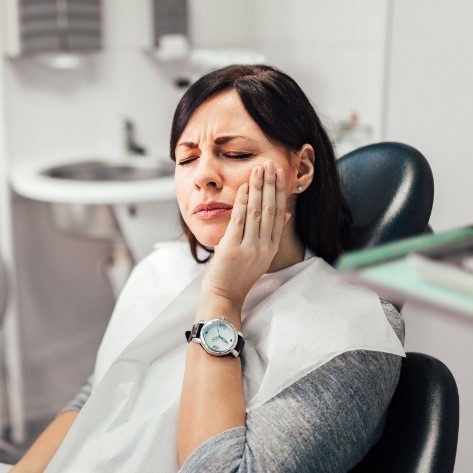 Multiple factors will influence how much you'll need to pay to cover your dental emergency costs. For example, issues like tooth pain could be a result of a cavity, which may only need a filling to resolve. However, it could also be due to an infection, which requires more expensive root canal therapy. No matter what your costs may be, we'll always be fully transparent about them ahead of time so you can make an informed decision about your care.
Keys to Preventing Dental Emergencies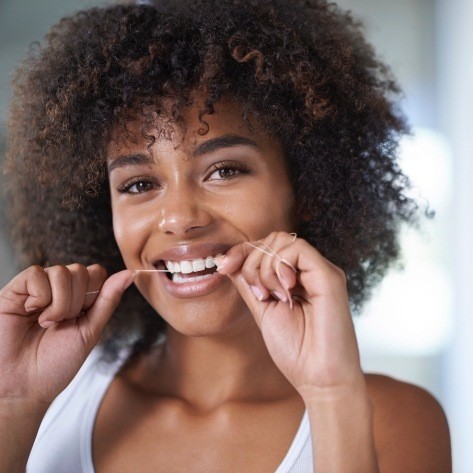 While not all dental emergencies can be prevented, it never hurts to practice a few key habits to reduce your overall risk. This includes:
Brushing twice a day and flossing daily
Maintaining biannual dental checkups and cleanings
Avoiding very hard foods that can easily crack teeth, such as hard candies
Wearing a mouthguard while playing contact sports
Wearing a nightguard if you grind and clench your teeth
Never using your teeth as a tool
Root Canals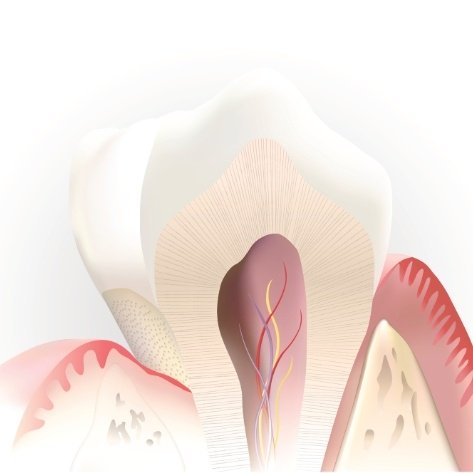 In the event that you have an infection inside your tooth, Dr. Cecchini can perform root canal therapy to remove your infected tissue, stop your discomfort, and save your tooth as well as prolong its life. Once the infected pulp inside the tooth is removed, Dr. Cecchini irrigates and shapes the canal, replaces removed tissue with gutta percha, then places a temporary crown. Over the next week or so, a permanent crown is made so it can be placed at a later date.
Wisdom Teeth Extractions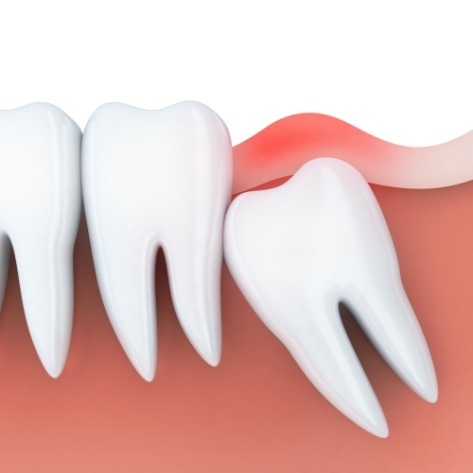 Those experiencing pain in the back of their mouth may need to have their wisdom teeth removed. Not only is this essential to stop discomfort but it's also important to remove problematic wisdom teeth because they put you at higher risk for oral infections. The way we approach your wisdom tooth extraction entirely depends on whether it has erupted, is trapped underneath the gum tissue, or is impacted (i.e. trapped underneath an existing tooth).