Full Mouth Reconstruction– Chicago, IL
Revitalize Your Broken or Damaged Smile!
Unfortunately, it's possible to suffer more than one smile flaw. You might even have enough oral issues that a single procedure can't fix them all. All that said, you still have a chance to make your grin gorgeous grin. Simply get a full mouth reconstruction here in Chicago! With Dr. Hammes and his team, this service will basically rebuild your smile from the ground up. To learn more, continue reading or book a consultation today!
Is Full Mouth Reconstruction Right for Me?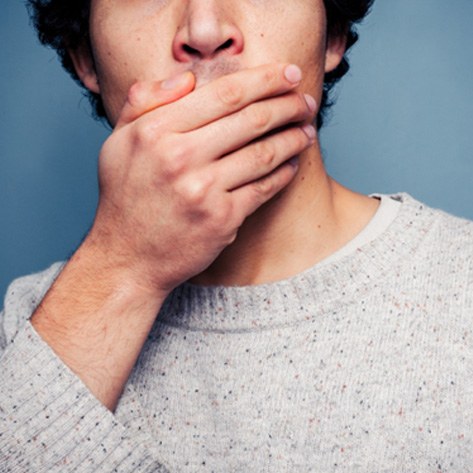 If you don't already know, a full mouth reconstruction rebuilds or replaces the teeth in your mouth. It thus combines restorative and cosmetic dental procedures. Procedures. That way, you'll enjoy enhancements to your teeth's health, function, and appearance.
A full mouth reconstruction can often be involved, so it's ideal for patients who have:
Severe tooth damage or trauma, usually from an injury or accident
Advanced tooth decay or infection
Chronic oral conditions (i.e., gum disease, etc.)
Remember: It's never too late to transform your smile for the better. With a full mouth reconstruction, you'll see your grin restored to proper working order. Plus, the treatment will improve your mental and emotional well-being.
The Full Mouth Reconstruction Process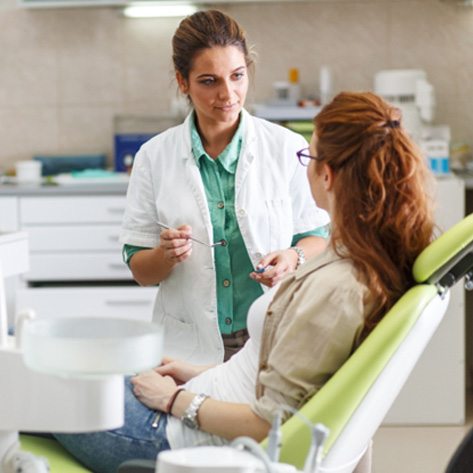 Ultimately, a full mouth reconstruction follows a set process. The dentist will carry out specific steps to ensure it's done effectively.
For starters, the treatment will begin with a dental consultation. This visit allows Dr. Hammes to learn your smile goals, treatment expectations, oral health history, etc. It also lets our team perform an oral exam to confirm your oral health and see if a reconstruction suits you.
If the consultation goes well, our team will draft a treatment plan for your mouth reconstruction. Various procedures may be included in the final version. The most common of these are:
Periodontal Therapy
Porcelain Veneers
Dental Implants
Dental Bridges
Metal-Free Dental Crowns
Zoom! Teeth Whitening
If you'd like, the reconstruction process can also wax models. This option lets you simulate what your teeth will look like after cosmetic or restorative work.
Understanding the Cost of a Full Mouth Reconstruction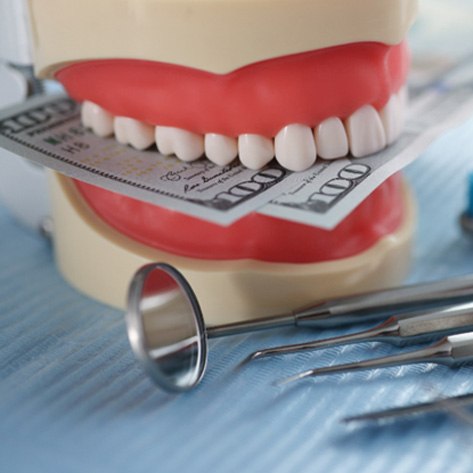 In truth, full mouth reconstructions differ from patient to patient. The cost of your own will ultimately depend on your unique oral needs. Fortunately, Washington Dental Care is always transparent about the prices of its various procedures. You can rest assured that the final cost will take your financial needs and budget into account.
However, Washington Dental Care does have ways to make reconstructions affordable. For example, we're offering free consultations for dental implant and veneer treatments. Our office also provides third-party financing through CareCredit and Alphaeon. With their help, you could pay for full mouth reconstruction in monthly, low-interest installments.