Tooth-Colored Fillings – Chicago, IL
Eliminating Cavities & Renewing Teeth
Almost everybody will experience some decay in their smile at some point in their lives. Even if the issue seems mild and doesn't cause any discomfort at the moment, you'll still want to get this resolved sooner rather than later. However, instead of treating cavities with metal amalgam, our team can provide tooth-colored fillings to renew your pearly whites! With these biocompatible and lifelike restorations, you'll be able to enjoy a healthy and comfortable smile again in no time. Keep reading or call us today to schedule your appointment.
Why Choose Washington Dental Care for Tooth-Colored Fillings
Completely Customized Dental Care
Lifelike & Long-Lasting Dental Materials
Multiple Payment Options for Affordable Treatment
What Are Tooth-Colored Fillings?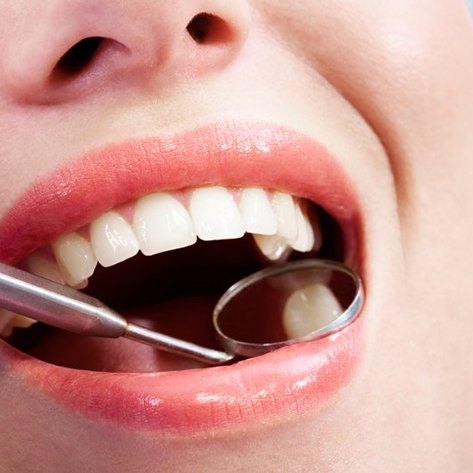 These fillings are designed to appear exactly like the rest of your teeth while also repairing cavities. This treatment is meant to help remove harmful bacteria and decayed particles so that we can strengthen your compromised smile. The composite resin is made up of particles of glass and plastic, which can easily bond with your natural enamel and offers an effective seal within a tooth to block bacteria. Once you've undergone the procedure, you'll be able to show off a comfortable smile and others won't even notice that you've had treatment done.
The Process of Getting a Tooth-Colored Filling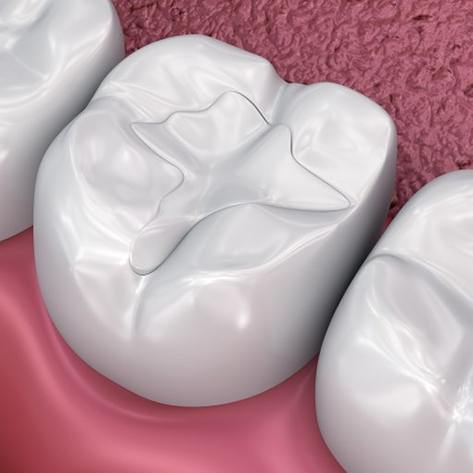 Tooth-colored fillings can often be completed in just a single appointment. To start, our team will first remove any damaged and decayed debris before completely disinfecting the area. This will stop the spread of bacteria and cavities. We'll then prep the area so that we can fill the space with biocompatible composite resin.
Once the substance has been shaped and molded to match your natural tooth, our team will harden the material with a special curing light. This will only take a few minutes for each area that needs treatment. Afterward, we'll make any necessary adjustments to ensure your bite is correct and comfortable before sending you on your way to enjoy your renewed teeth.
The Benefits of Tooth-Colored Fillings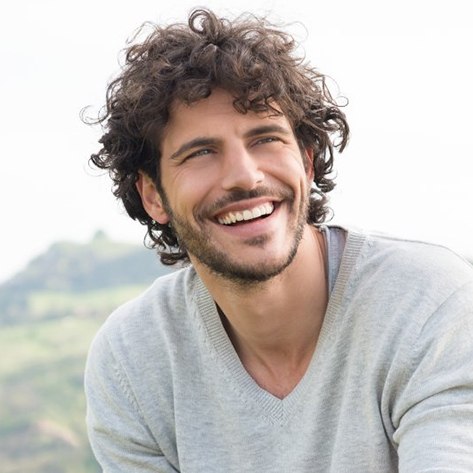 Other than getting rid of any cavities in your smile, tooth-colored fillings come with a range of advantages to your oral health, including:
A lifelike, natural appearance
Minimally invasive procedure with little preparation of the enamel
Durable material that can last 7 years or more with proper care
Increased protection of the tooth due to biocompatible composite resin
Reduced tooth sensitivity once treatment is completed
Improved oral health and comfortability